Broadcast Amsterdam van 11 oktober 2018
Please advise what time and date this episode can broadcast, if possible.
×
Aflevering embedden in uw webpagina
Door onderstaande code op de gewenste plek in de HTML code van uw webpagina te plaatsen kunt u de player van Broadcast Amsterdam op uw webpagina weergeven.
Broadcast Amsterdam
Cathy Leung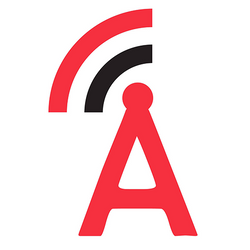 Algemene informatie
English Language Television for ALL of Amsterdam.