Amsterdam Film Show's December 2017 edition
Our local critics chat about the new releases in the Amsterdam cinemas this month, with special focus on Molly's Game. Plus the International Queer & Migrant Film Festival, Cine Expat #23: On Body and Soul, Filmtheater Kriterion's pairing of The Untouchables with a whisky tasting (cheeky!).
×
Aflevering embedden in uw webpagina
Door onderstaande code op de gewenste plek in de HTML code van uw webpagina te plaatsen kunt u de player van Broadcast Amsterdam op uw webpagina weergeven.
Broadcast Amsterdam
Cathy Leung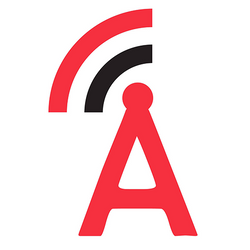 Algemene informatie
English Language Television for ALL of Amsterdam.