Future Vision Amsterdam van 29 juli 2021
The Doppelgangers LIVE 'Best Be Careful' (when you're playing with my heart) Future Vision House Band play LIVE.
Future Vision Amsterdam
Chibby Channel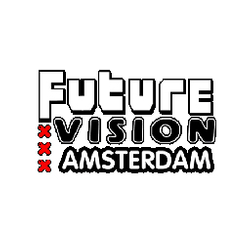 Algemene informatie
International Film & Cartoons... Straight to your Brain. Enter the subversive world of Future Vision Amsterdam. Fay Heady leads you through a mix of animation, surreal interludes and chats to artists and film-makers, all whilst she floats through the air on her magic carpet.