Things Will Be Okay
Things Will Be Okay Australia Directed by Anita Chen A lonely girl named Zip is transported to an internet hellscape when she sees pornography for the first time. While trying to understand the traumatic experience, she faces her own fears and guilt.
Future Vision Amsterdam
Chibby Channel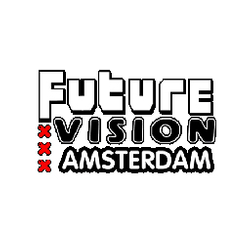 Algemene informatie
International Film & Cartoons... Straight to your Brain. Enter the subversive world of Future Vision Amsterdam. Fay Heady leads you through a mix of animation, surreal interludes and chats to artists and film-makers, all whilst she floats through the air on her magic carpet.