B**l S***T
BS Canada Directed by Ben Meinhardt A short commentary about where things seem to be heading in the world. See if you can spot the subtle use of metaphor.
Future Vision Amsterdam
Chibby Channel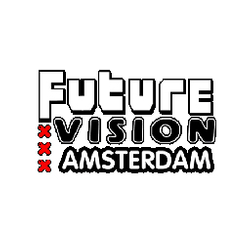 Algemene informatie
International Film & Cartoons... Straight to your Brain. Enter the subversive world of Future Vision Amsterdam. Fay Heady leads you through a mix of animation, surreal interludes and chats to artists and film-makers, all whilst she floats through the air on her magic carpet.