02092019 How long do we have to support our relatives in Ghana?
People in Ghana expect their relatives in Europe to send them money and goods. They still believe that it is easy to get rich in Europe, and they don't realise that it can be hard for Ghanese people here to make ends meet. Are the Ghanese in Europe responsible for their relatives in Ghana, or not?
Ideal Woman TV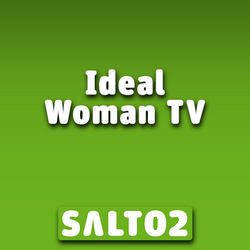 Algemene informatie
Programma over de Ghanese cultuur.