Addis Ababa How Ethiopian musicians and artists conquer the world with their swing.
Ethiopia is one of the few African colonies that was never colonised. That creates deeply rooted pride and a rich and pure culture. Ethiopia has a unique scale and eighty ethnic tribes, each with their own dance, rhythms, and instruments. After Kinshasa (Congo), Lima (Peru), Yangon (Myanmar) and Medellín (Colombia), Stephanie and Yvonne will share the highlights of their project in Addis Ababa and the stories of the people that are the driving force behind the thriving music scene in this capital city. In addition, guests and experts will share their experiences and ideas on Ethiopian culture and the development of Addis Ababa. Will the musicians be able to conquer the world with their unique Ethiopian swing? And what kind of city do they need to make this dream happen?
×
Aflevering embedden in uw webpagina
Door onderstaande code op de gewenste plek in de HTML code van uw webpagina te plaatsen kunt u de player van Pakhuis de Zwijger TV op uw webpagina weergeven.
Pakhuis de Zwijger TV
Pakhuis de Zwijger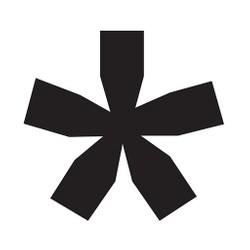 Algemene informatie
Pakhuis de Zwijger TV presenteert de programma's die zijn gemaakt door en plaatsvinden in Pakhuis de Zwijger over o.m. de creatieve industrie, de stad Amsterdam en global trends. Pakhuis de Zwijger is het onafhankelijk platform voor inspiratie, creatie en innovatie in de stad. Nieuwsgierig geworden? Alle programma's van Pakhuis de Zwijger zijn ook gratis bij te wonen. Kijk op de website naar de volledige programmering.