Friendship with The Holy Spirit 1
This teaching by Pastor Dele Olowu is about how we can become Friends with The Holy Spirit. God bless you as you listen.
Redeemed Church
RCCG HOUSE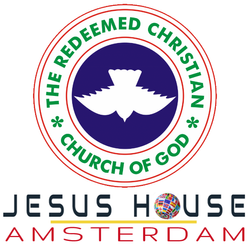 Algemene informatie
The mission of The RCCG Jesus House Amsterdam is to win the city of Amsterdam and other cities for Jesus Christ. This TV program will serve as a platform to share the love of Jesus and the power and blessings of the gospel of salvation through Christ with our viewers.