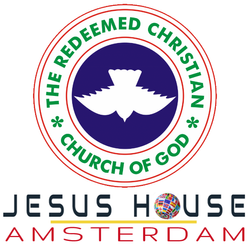 The mission of The RCCG Jesus House Amsterdam is to win the city of Amsterdam and other cities for Jesus Christ. This TV program will serve as a platform to share the love of Jesus and the power and blessings of the gospel of salvation through Christ with our viewers.
Dit programma wordt gemaakt door RCCG HOUSE.
Contact:
Binnenkort te zien op ...
zaterdag 30 september
22:00 op SALTO2
zaterdag 7 oktober
22:00 op SALTO2
zaterdag 14 oktober
22:00 op SALTO2