Group gives cash aid to rural Kenyans, then studies its effects
U.S.-based nonprofit Give Directly has given cash unconditionally to villagers in eastern Africa, particularly Kenya and Uganda. The nonprofit's most recent project involves providing a basic income consisting of cash payments to every adult in a rural Kenyan village. The project is the world's largest and longest during basic income initiative, according to Give Directly. More than 21,000 people will receive some type of cash transfer, with more than 5,000 receiving a long-term basic income (12 years). Supporters say that UBI is the simplest plan to end poverty. Others argue that a basic income is just too expensive and claim recipients of basic income will stop working or misspend the money.
×
Aflevering embedden in uw webpagina
Door onderstaande code op de gewenste plek in de HTML code van uw webpagina te plaatsen kunt u de player van The Innovation Station op uw webpagina weergeven.
The Innovation Station
presenting the best videos on innovation.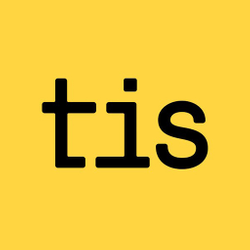 Algemene informatie
The Innovation Station is a global platform presenting the best videos on social and technological innovation. Our content comes from innovators, their supporters and from our partners. From us and from you.