Finland Is Giving Citizens $660 A Month For Free As An Experiment (HBO)
In Finland, two thousand unemployed people are part of an experiment that could shape the future of the West. For the next two years, the government will give them the equivalent of 660 dollars a month — for free, no strings attached. It's an idea called Universal Income and it's got a lot of politicians and economists excited, and others worried about creating a society of freeloaders. But what does it look like? VICE News travelled to deepest, darkest, coldest Finland to meet a father of six taking part in the experiment to see how its changed his life and speak to those who are critical of the trial (in the meantime the Finnish government has decided to stop the project after two years).
×
Aflevering embedden in uw webpagina
Door onderstaande code op de gewenste plek in de HTML code van uw webpagina te plaatsen kunt u de player van The Innovation Station op uw webpagina weergeven.
The Innovation Station
presenting the best videos on innovation.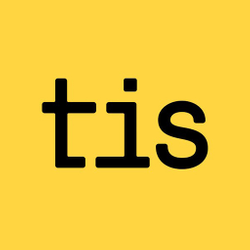 Algemene informatie
The Innovation Station is a global platform presenting the best videos on social and technological innovation. Our content comes from innovators, their supporters and from our partners. From us and from you.