India Stack New Financial Inclusion Infrastructure
In developed countries, people are used to having "plastic" money. More and more transactions are done digitally by using cards or mobile phones. Sweden has even forbidden the use of cash. India used to be a country with a large population of unbanked people. Indian Prime Minister Narendra Modi felt this was holding back the country and decided on a very ambitious plan to provide all Indian people with a bank account. The open source infrastructure the country created is called The India Stack and has sparked innovation and lead to very successful start-ups like Paytm (valued at 10 billion USD with shareholders like Softbank and Alibaba).
×
Aflevering embedden in uw webpagina
Door onderstaande code op de gewenste plek in de HTML code van uw webpagina te plaatsen kunt u de player van The Innovation Station op uw webpagina weergeven.
The Innovation Station
presenting the best videos on innovation.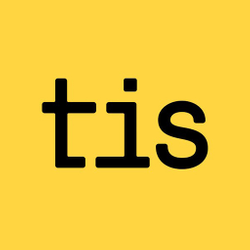 Algemene informatie
The Innovation Station is a global platform presenting the best videos on social and technological innovation. Our content comes from innovators, their supporters and from our partners. From us and from you.