How to prepare a celery smoothie.
In this Afrakan Health Lesson, I will be teaching us how to prepare a celery smoothie.
×
Aflevering embedden in uw webpagina
Door onderstaande code op de gewenste plek in de HTML code van uw webpagina te plaatsen kunt u de player van Afrakan Health op uw webpagina weergeven.
Afrakan Health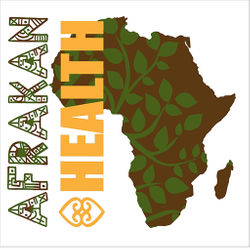 Algemene informatie
Programma over gezondheid en voeding voor de Afrikaanse gemeenschap met als doel de gezondheid van de Afrikaanse gemeenschap willen bevorderen.