Amsterdam Film Show | Nov 2017
Our local critics compare Wind River vs The Snowman - two snow-set serial killer thrillers that are out in Dutch cinemas right now. Chilled! We also chat about a few other releases coming up this month + IDFA + Cine Expat #21: The Square.
×
Aflevering embedden in uw webpagina
Door onderstaande code op de gewenste plek in de HTML code van uw webpagina te plaatsen kunt u de player van Broadcast Amsterdam op uw webpagina weergeven.
Broadcast Amsterdam
Cathy Leung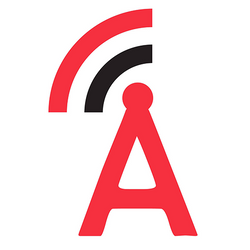 Algemene informatie
English Language Television for ALL of Amsterdam.