Dorothy Interviews Celebrity Photographer Extraordinaire, Gary Lee Boas
In an FVA exclusive, Dorothy chats with photographer and author Gary Lee Boas about the most glamorous person he has ever photographed and asks who is there left to shoot?
Future Vision Amsterdam
Chibby Channel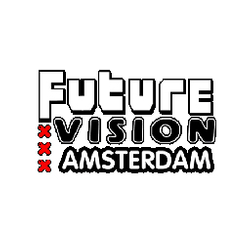 Algemene informatie
International Film & Cartoons... Straight to your Brain. Enter the subversive world of Future Vision Amsterdam. Fay Heady leads you through a mix of animation, surreal interludes and chats to artists and film-makers, all whilst she floats through the air on her magic carpet.