Its Time To Get Sht Done Fiverr
In the gig economy we have platforms where supply and demand come together. An Uber driver decides himself when and how long he wants to drive. He puts himself on the taxi market and can choose the work he wants to do. But in the case of Uber you can only do the work in the place where you live. It's different when you can do jobs online. So a designer in India can make a new logo for you, a programmer in Indonesia can install your Wordpress site and a traveller around the world can do some translating for you. Negotiate the price and do the job, wherever you are. With for example Fiverr.
×
Aflevering embedden in uw webpagina
Door onderstaande code op de gewenste plek in de HTML code van uw webpagina te plaatsen kunt u de player van The Innovation Station op uw webpagina weergeven.
The Innovation Station
presenting the best videos on innovation.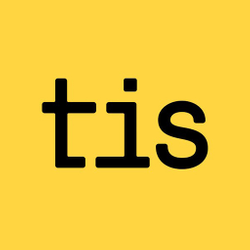 Algemene informatie
The Innovation Station is a global platform presenting the best videos on social and technological innovation. Our content comes from innovators, their supporters and from our partners. From us and from you.